Learning during Lockdown
---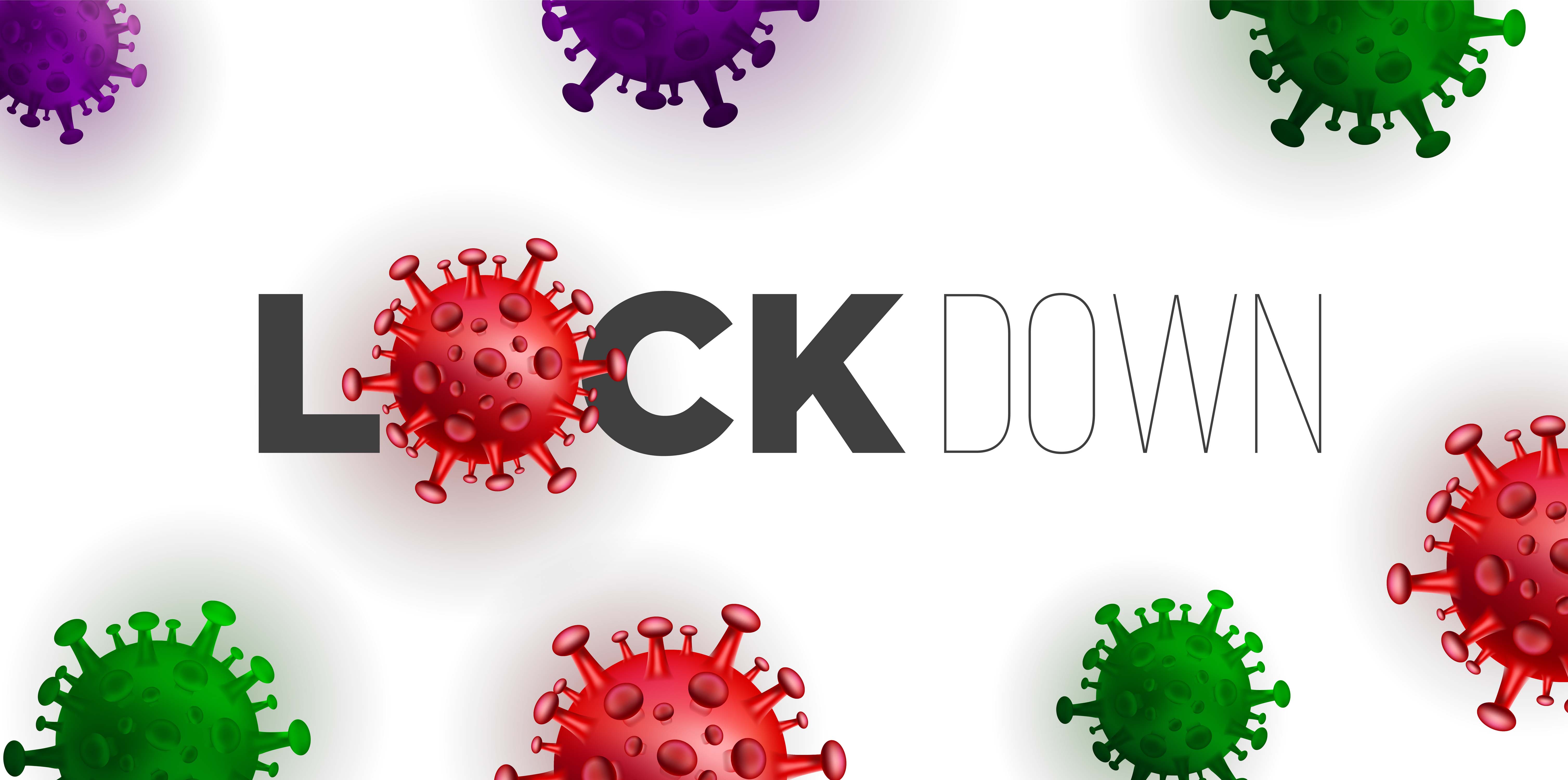 ---
Amidst the coronavirus pandemic, most nations have enforced a lockdown to control the spread of this deadly virus. The online learning programs are thriving, while training institutions and colleges remain closed. Teachers and colleges are currently using technology to deliver lectures to the students while they stay safe at their homes.
Byju's
BYJU'S is an internet-based learning platform that hosts free and paid learning classes on different subjects. The platform works like YouTube, where there are free content, and users are required to pay to get full access to premium content. After lockdown is announced in India, BYJU'S has seen a growth of 150 percent. According to March 2020 statistics, more than 6 million students have begun using the app after the lockdown.
Zoom App
Zoom app is also being used to conduct online classes. It is a video-conferencing tool to connect people via audio or video calls. Amidst the lockdown, the need for Zoom video-calling tool has skyrocketed.
It is also being used by professionals who are working from home.
Microsoft teams
Many schools in India are using Microsoft teams to deliver online classes. It is a platform that integrates video meetings, file storage & the collaboration of files.
More online apps
BYJU'S is not the only available option. Companies such as Udemy, Shaw Academy, the Unacademy, and also UpGrad have been around for quite a While now. Individuals willing to learn a skill or specific subject can explore these apps.
Apps for creativity corner
Kids nowadays are feeling bored at home and have very limited options for learning and entertainment. There are many programs out there, which can be interesting for kids.  Strong Works is a marvelous application that allows to design, style, and publishes 3D models. It enables children to utilize their imagination, and shoot photos. They can draw designs and layout of various shapes, colors, and sizes.
One more such excellent training website is www.wizdo.in. It offers a plethora of quality online courses starting from kids to sales professionals. Their specialty is skill-based live experiential learning. They also do customized skill-based training for corporates & a focused group of attendees. They have recently launched "Eveready Series" to develop focussed skills in areas like Event Management, Radio Jokey ( RJ ) , Being Emcee , Photography, Digital Marketing etc.
Tags:
learn online
,
online learn in english
,
Online learning