How training can change your life
---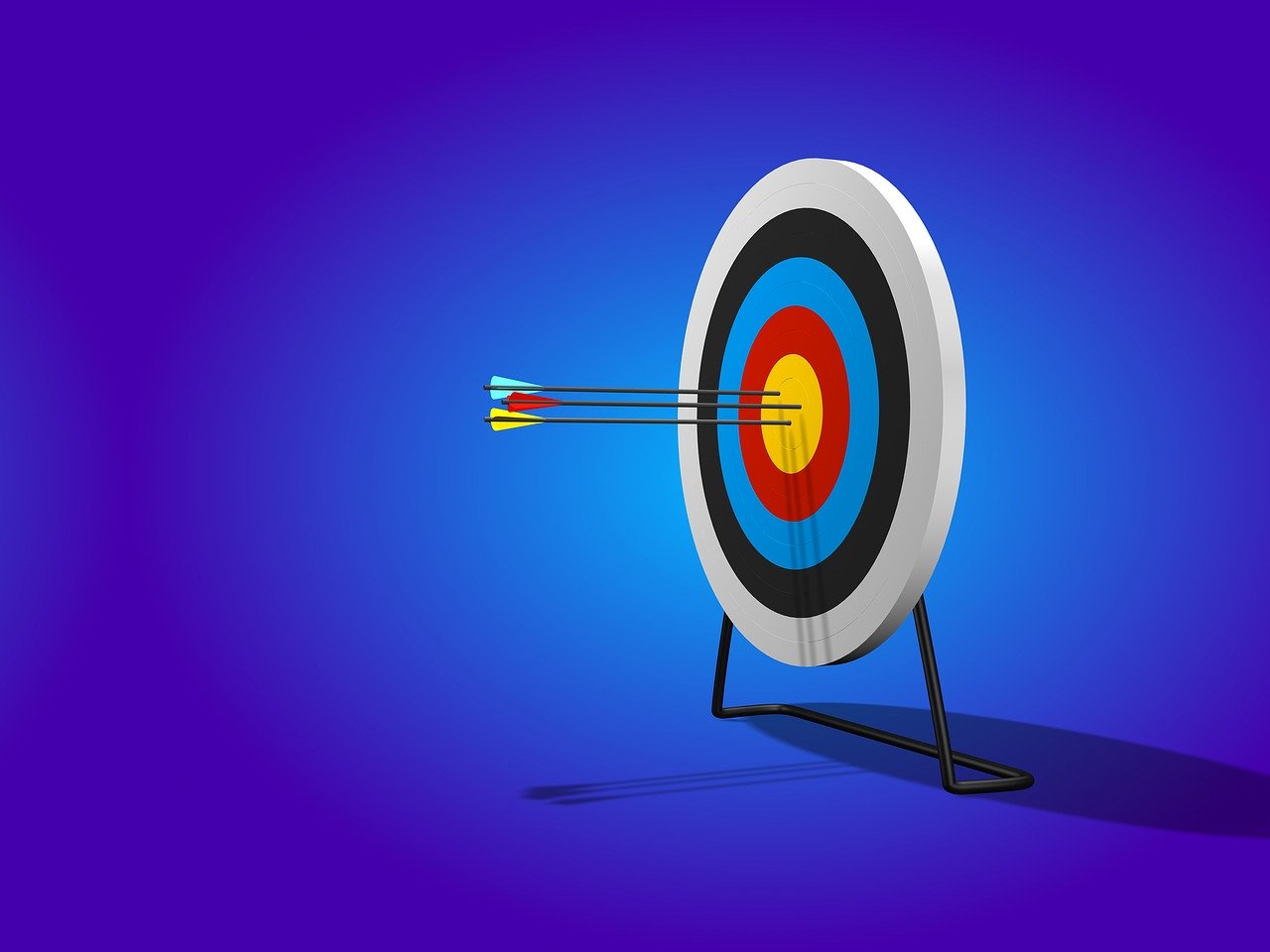 ---
Career is very important in today's era and one should invest time, money and energy to enhance his or her skill-sets to move to the next level. Let's analyse why is it important to train oneself.
1. It's best to invest in yourself
You often think of saving money for the retirement years, but are you doing anything to boost your present position? At times, the one thing you could do is to invest in yourself to boost your chances to earn more money & boost your chances for a higher position in any company.
2. You have to keep moving in life
In the modern era, no one stays in the same company for lifelong. Most people now change their company in approximately every 3-5 years. Things are moving ahead at a fast pace, and it is always better to keep yourself updated. The way the world is changing now if you don't improve, you're going to be left behind.
3. There are two areas to focus
The first area to focus on is job skills like say C++ , Java programming, AI or Data Analytics. The second area is general skills that come handy in day-to-day life. Some people call it Soft Skills, others call it Business Skills, or Inter-personal Skills. These skills are essential & amp; are the ones that will allow you to get the coveted job or position. Personal skills are needed for even the world's best coder as he needs to convince his team or an interviewer about his skill-sets.
4. It will make you more empowered.
Doing a new course will keep you updated and enhance your skills as per industry standards.
5. Trying new things opens new doors of opportunities.
If you train yourself with new skill-sets, you might end up getting a higher position with a great salary.
We at WIZDO aim to provide best trainings to equip people upgrade their skill-sets. To know more about courses, please visit www.wizdo.in or write to success@wizdo.in
Tags:
important training
,
paid training
,
training in india
,
Wizdo training