Top 10 Awesome companies for free education
---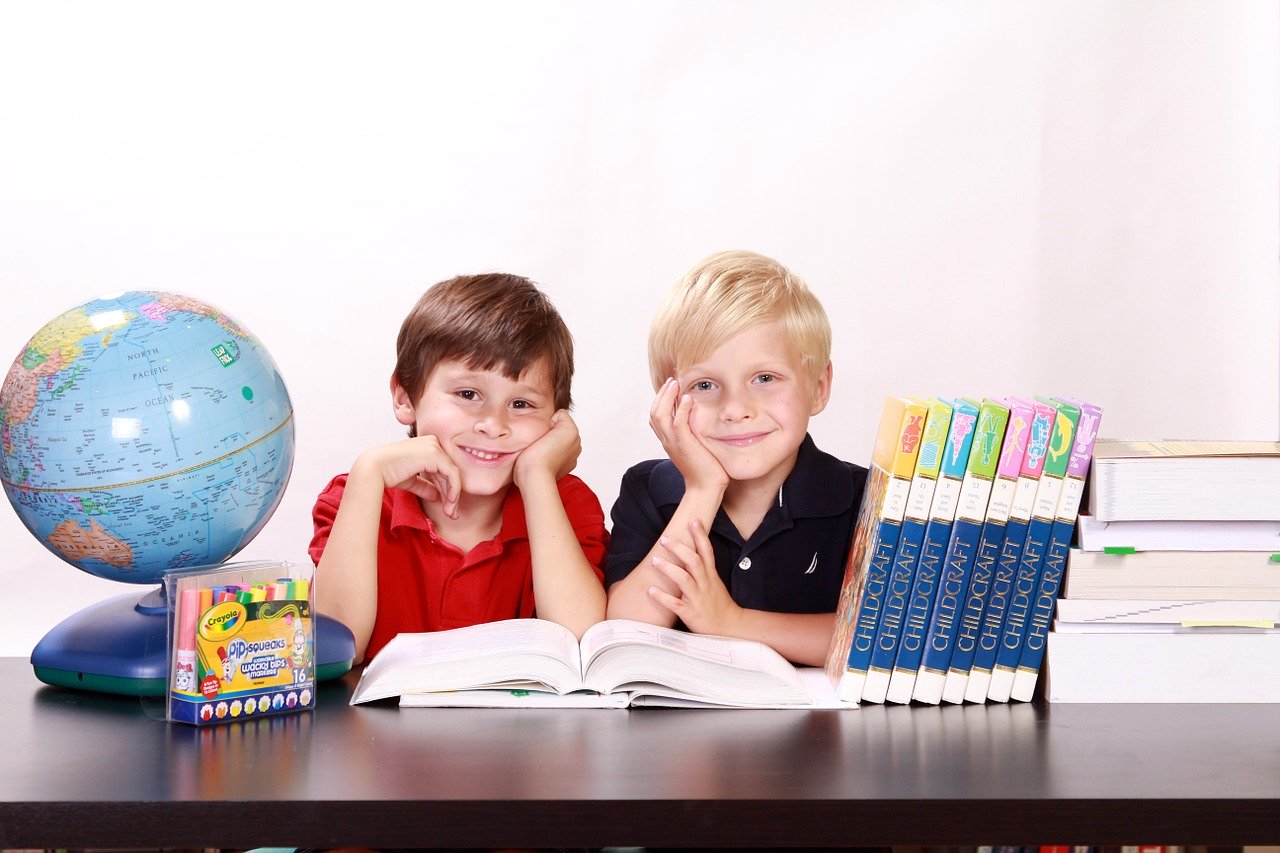 ---
1.Khan Academy: It's a very popular name among netizens. It offers courses with impressive details on different subjects. It is among very well-known educational websites.
2. Academic earth: It brings the best and focuses on offering a wide variety of courses on different subjects. It lists courses by subject and school, so it is very easy for users to find the courses they are looking for.
3.Alison: It is a free educational website which offers certificates in areas like technology, operations, health, lifestyle, mathematics and more.
4.Stanford Online: It offers self-paced and session-based courses for students to learn at their feasible timelines.  It is available with hosts like Coursera, iTunes etc.
5.Extension: It features a wide array of courses from Harvard University. The course material is of international quality. It allows students to search for courses by professional certificate.
 6. Mit Open Courseware:  This website has very in-depth course material on different subjects. It offers free RSS feeds.
7.Codeacademy: It is a website totally dedicated to providing a one-stop solution for people who want to learn coding.
8.Lessonpaths: It is a tool for people who are looking for a more convenient way to access learning material in a non-curriculum based format
9. iTunesU Free courses: iTunesU offers courses on a wide scope of topics but it has a limitation. It is only for iOS users and doesn't integrate with Android, Google or Windows mobile devices.
10. Wizdo:  Wizdo is an India based training company which aims at equipping people with enhanced skillsets in various genres using subject matter experts. To know more about courses, visit www.wizdo.in
Tags:
companies providing free education
,
Top 10 Awesome companies for free education