Kamponline program for kids
---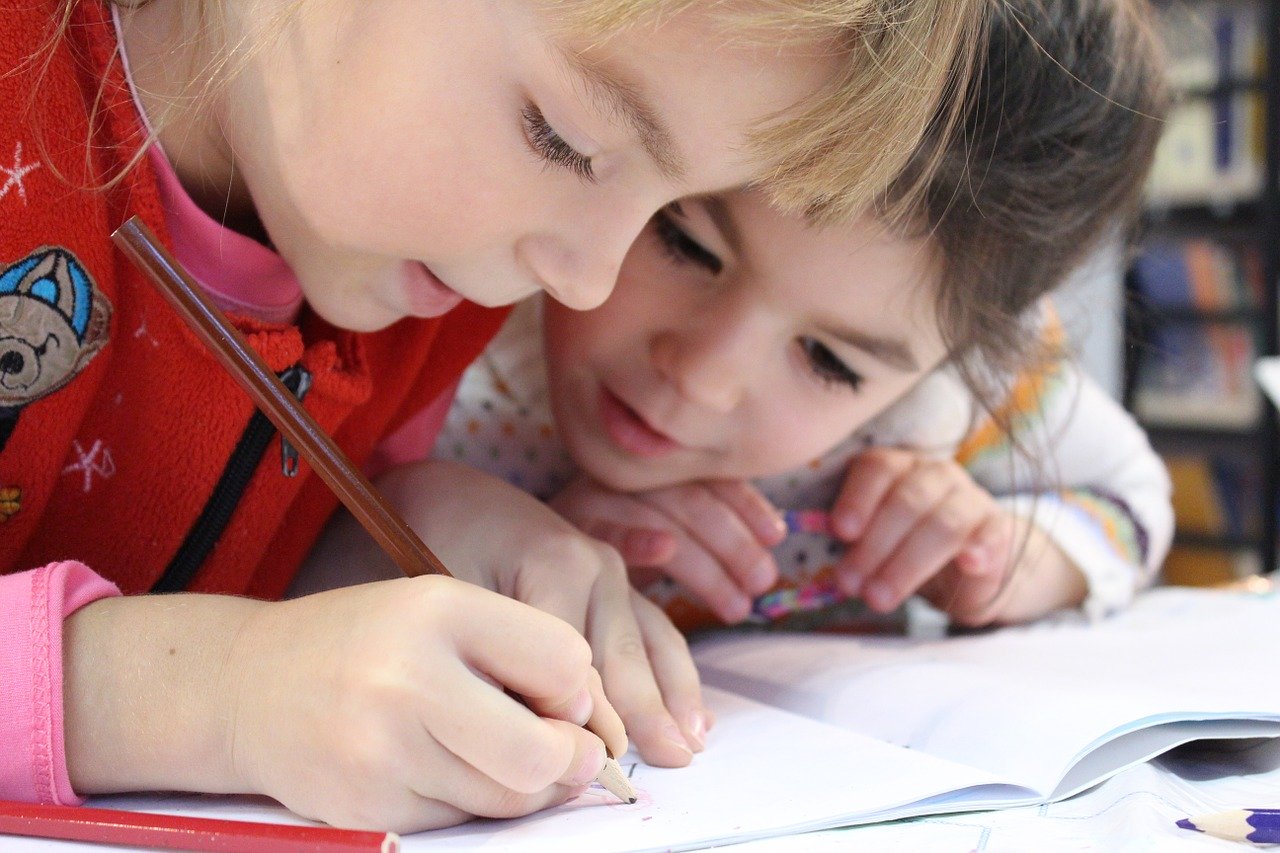 ---
Kamponline program for kids
What is Kamponline?
Kamponline is not another 'Keep your child engaged' program. It helps your child transform into a confident leader through self-leadership lessons and activities
Why kamponline?
Kamponline is not just another Summer camp program but it focuses on the overall metamorphosis of kids from an ordinary child to a confident and excellent speaker, creative thinker and a responsible leader!!!
♦️Kamponline is the only program in which the children are made to bring out their best creative potential within them through proven creativity enhancing techniques and tools
♦️Kamponline transforms children into confident and powerful speakers without stage fear
♦️Kamponline makes children aware of themselves and triggers them to become more responsible and emotionally intelligent individuals
We adopt scientifically proven and state-of-the-art techniques to teach kids. With Wizdo's Kamponline, 100% satisfaction is guaranteed.
Who
Any child who is in 6-11 years of age and from India
When:
👉 Saturday, 1st Aug 6:00 PM – 7.30 PM
👉 Sunday, 2nd Aug 4:00 PM – 5:30 PM
👉 Saturday, 8th Aug, 6.00 pm-7.30 pm
👉 Sunday, 9th Aug 4:00 PM – 5:30 PM
Where
We do understand the current crisis and concerned about your child's safety so, our course is online and your child can do it from comfort of your home.
How
You need to download zoom app from https://zoom.us/download and we will be forwarding you the meeting id via WhatsApp, email and sms. For any doubt, please feel free to WhatsApp us on +91 73388 65333
If you want your child:
To be a confident speaker
To learn empathy and become emotionally intelligent
To discover themselves and become a strong personality
To be a highly creative individual
Wizdo's kamponline course is the perfect course for your child
Alike other companies who claim to keep your child busy during the lockdown, Wizdo's core values believe in identifying the weaknesses of your child and then work on strengthening them and identifying the strengths of your child and nurturing them to bring out the best in them.
Try it yourself
Try our free demo and if you feel that it will provide value to your child, you can book for the final webinar.
What are you waiting for, book your seat now for the free Demo
Tags:
fun training program for kids
,
kids training program
,
training programs for kids