Why should you do the RJ course?
August 5, 2020
0 Comments
---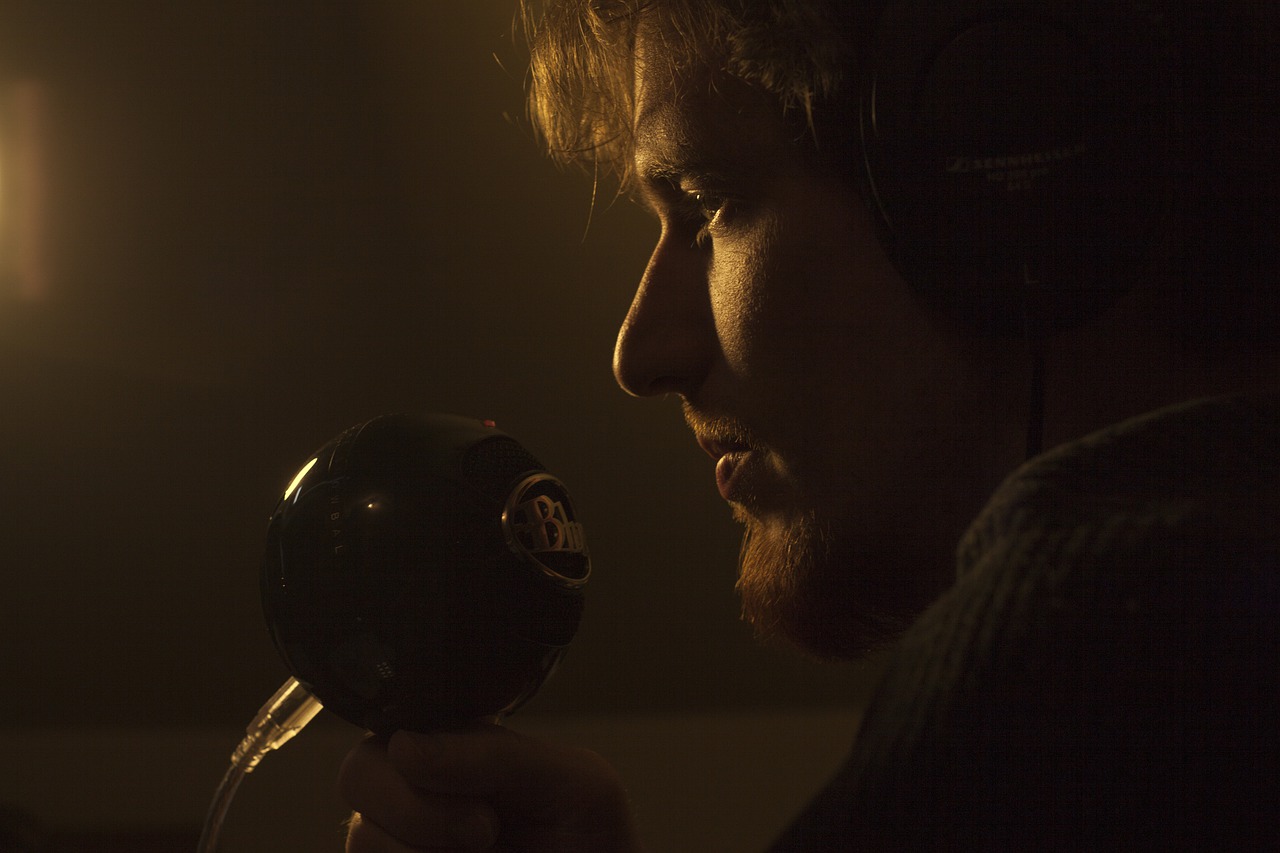 ---
This is not just a course, but it can transform your life. If you are bored with your normal daily life and want to create magic through your voice on Radio. This course is just for you. Now let's know about the trainer- RJ Mauryaa Raghvendra. He doesn't require any introduction. He is a very famous name and has lived up his passion and achieved his dream. Now, he wants to share his knowledge to you.
Many people dream to become an RJ. Make your dream come true and discover the hidden RJ inside you with award-winning Rj Mauryaa Raghvendra.
What all you can do after becoming an RJ
1. With your voice, you can be the celebrity to the whole world.
2. Primary opportunity is becoming an RJ. But in this journey, you will get lot of opportunities from the print, TV, Film industries as well. While your focus through this journey will be revenue earning, the passion to become an RJ will take you places.
3. You will learn to know how to modulate your voice. Speaking in the same monotone is a sure fire way of losing your audience. Modulate your voice well and your fan following will increase and open the way to other assignments. If you can sound different on your show, people will enjoy listening to you.
Until, you become famous as an RJ:-
• You could do voice-overs.
• You could dub for ad films and movies.
• You could host or compare live events.
• You could even try your hand at hosting a television show (make sure you are telegenic, though!).
If you still have the slightest doubt in your head on why you should opt for this course. You need to read the below pointers carefully for just one time:
1) You are excited to follow your passion and not get into a 9-5 job!
2) You want to create a work environment that's more like a college campus extension!
3) You have the power to impact, influence and gel along with people through your voice!
4) you love to connect with people and expand your interest in diverse topics and roles.
5) you have the creative mind, liveliness to get people to gel along with your words.
6) You want your voice to be the voice that people wait to hear.
7) you want a lucrative career that allows you to get along with biggies of different industries!
What are you waiting for, click on the following link? [Link] (seats are filling fast)
We are giving a limited time discount so hurry up!
Tags:
Best reasons to do RJ course
,
Top reasons to do RJ course
,
Why should you do the RJ course?