Do webinar to organize successful Events
October 5, 2020
0 Comments
---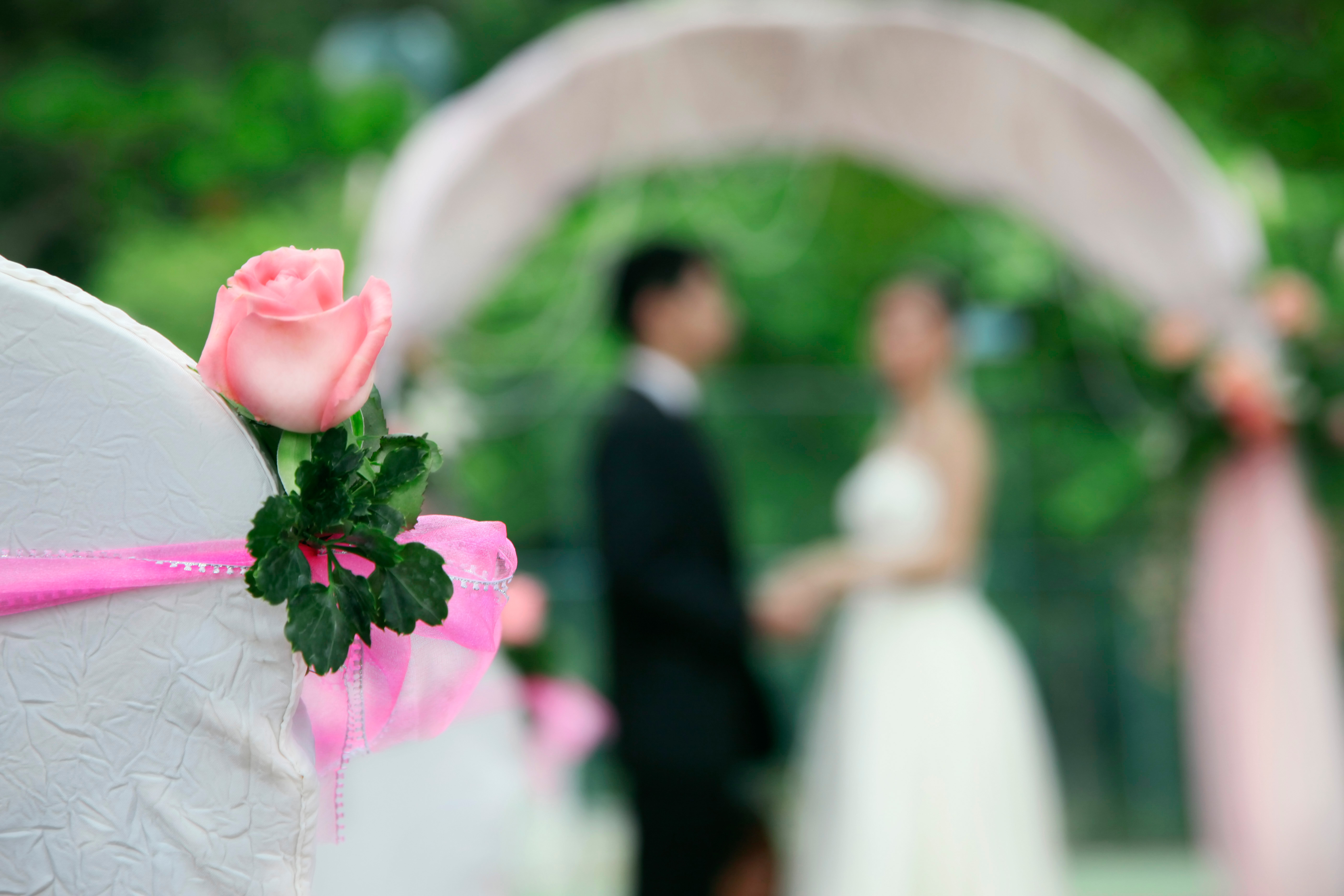 ---
A webinar is an effective and convenient way to pass on your message across to a large group of people. Webinar enables you to reach a large audience by cutting down on administrative and travel time that is required to manage in-person meetings. However, you can leave an effective impression of your business in the minds of your audience only when you ensure the quality and value of your webinar.
So, here are some great tips to do successful webinar events:
Select your right webinar hosting vendor
Select a vendor that is both reliable and scalable. The vendor should know how to easily work with various OS. It is much more beneficial to go in favour of the vendors that are experienced in the latest techniques, such as application sharing, recording, chat, and polling features.  A few vendors actually offer you with an opt-in email list, which comes along with the hosting of the webinar.
Choose your webinar date and time carefully
It is recommended to host your webinar at least thrice in order to accommodate different time zones. You should keep in mind to avoid hosting your webinar on peak conferencing days, which includes the Fridays or Mondays since attendance is usually lower on these days. Schedule your webinar at optimal times like 2 PM and 10 AM, because most participants are available at their desks at these times. Though you need to do bit of trial and error to find the optimum time for your audience.
Focus on developing quality content
Stimulate huge interest by inviting partners, customers or industry experts for participating. Having a big brand or organization by your side can help to easily double your participants. Make sure to never stuff too much information on your slides and leave enough background or white spaces in order to keep your slides simple and good looking. One secret is to use more pictures than words !
Engage beyond plain PowerPoint
It is better to create amazing presentations by means of images, videos, or graphics and not to confine you to utilizing just plain PowerPoint slides. In order to enhance and make the appearance of your presentations attractive, you can include flash, photos, animation, visual aids, or web demos. Additionally, you can include polling questions for highlighting some of the essential points in your presentations, which will engage your audience more.
Reward the audience with some bonus
People who have attended your webinar have given their valuable time . A good idea to reward them with some bonus or free gifts like free downloadable e-book or free tools etc whenever possible. This may help develop your sales pipeline as well .
Follow up
Do make sure to follow up on your participants by sending them emails in order to thank them for attending your webinar. Include some other appropriate information and request them to attend your next webinar. Make sure that you don't forget to send a "sorry we missed you" message to the registrants who could not attend your webinar. Utilize these various aspects to the best of your ability to grab the people's attention to attend your upcoming events. Apart from this, ensure to pass all your participants and registrants details to sales team for follow up.
Webinars are an indispensable training tool in the aspect of eLearning. Utilize these awesome tips to keep your audience coming back for more to your upcoming webinars.
Tags:
event marketing
,
learn events