Webinar Tips for Attendees
November 4, 2020
0 Comments
---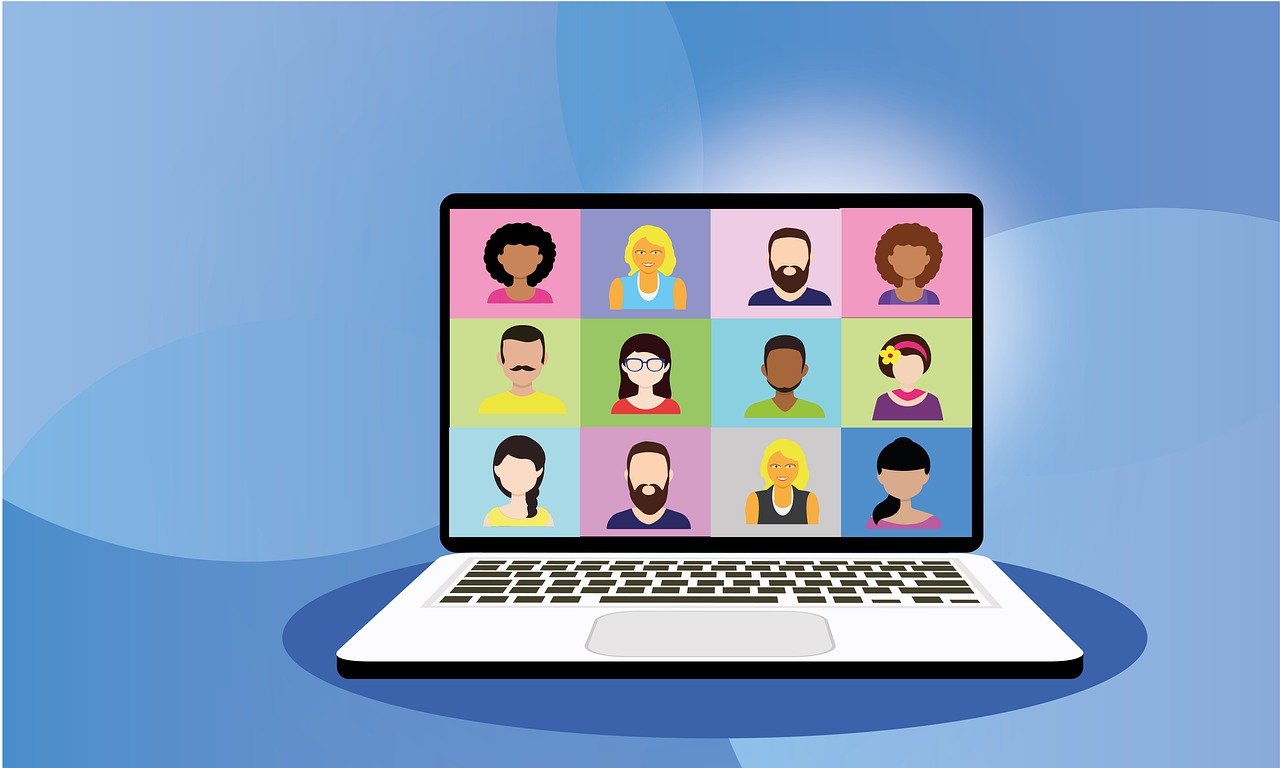 ---
A  webinar's success depends on the attendees, the way they behave, and attend the webinar.
Test your Webinar link in advance. Most webinars send an email with the URL to join, two or three days before the event. It is always advisable to test this webinar link before the web meeting starts. You won't be able to join the conference since it would not have started, but you will get a fair idea on how to join or if you require any additional software to download to join in.
Always put your audio on mute. As a courtesy to others keep your audio on mute and unmute whenever you want to ask a question.
Don't put your phone on "hold" during the webinar. It might create discomfort to attendees as they might not like hearing your "hold" recording or music during the presentation.
Don't ask absurd questions. Don't be one of those people that create the most obscure hypothetical question for the sake of getting the presenter to admit they don't know the answer.
Always value and be respectful of others when asking questions. It is best practice to ask the presenter if it's OK to ask another question rather than assuming it is. Trust me, it will hardly take 2 seconds to ask.
Dress suitably for any Video call. If the webinar requires you to have video enabled, dress suitably and sit appropriately as others may see you.
Use chat judiciously . Don't keep putting unnecessary comments while speaker is presenting . It distracts attention of the speaker & others.
Please make sure to follow these best practices for attending the webinars and it will be hassle free. At Wizdo, we conduct webinars on Event Mangement, Emcee, Sales , RJ and many more topics. Please visit www.wizdo.in to know the details.
Tags:
Webinar Tips for Attendees